Head out to view Kushiro's cherry blossoms, the final bloom in all of Japan!

Cherry blossoms in Japan begin blooming around March in Kagoshima in the far south and then move northward, reaching Kushiro around May each year to signal spring's late arrival. Check out these must-see spots in Kushiro to understand why the Japanese people love cherry blossoms so much.
There are six varieties of cherry tree that bloom in Kushiro!
The most common variety that signals the arrival of the cherry blossoms in Kushiro are the Sargent's cherry trees located in Tsurugadai Park. This is a popular variety of cherry tree found in Hokkaido and it is known to have a more vivid color bloom than the trees on Honshu to the south. In Kushiro, you can find six varieties of cherry tree. Kushiro yae, a species derived from the Sargent's cherry tree, is known for its gorgeous blooms that include upwards of 40 petals. Other varieties include Chishima cherry, which is a dwarf tree with different colored petals, Korean mountain cherry, which has a high concentration of small flowers, Japanese bird cherry, which features a large number of small white petals, and bird cherry, which is similar to the Japanese bird cherry but can only be found in Hokkaido in Japan.
Tsurugadai Park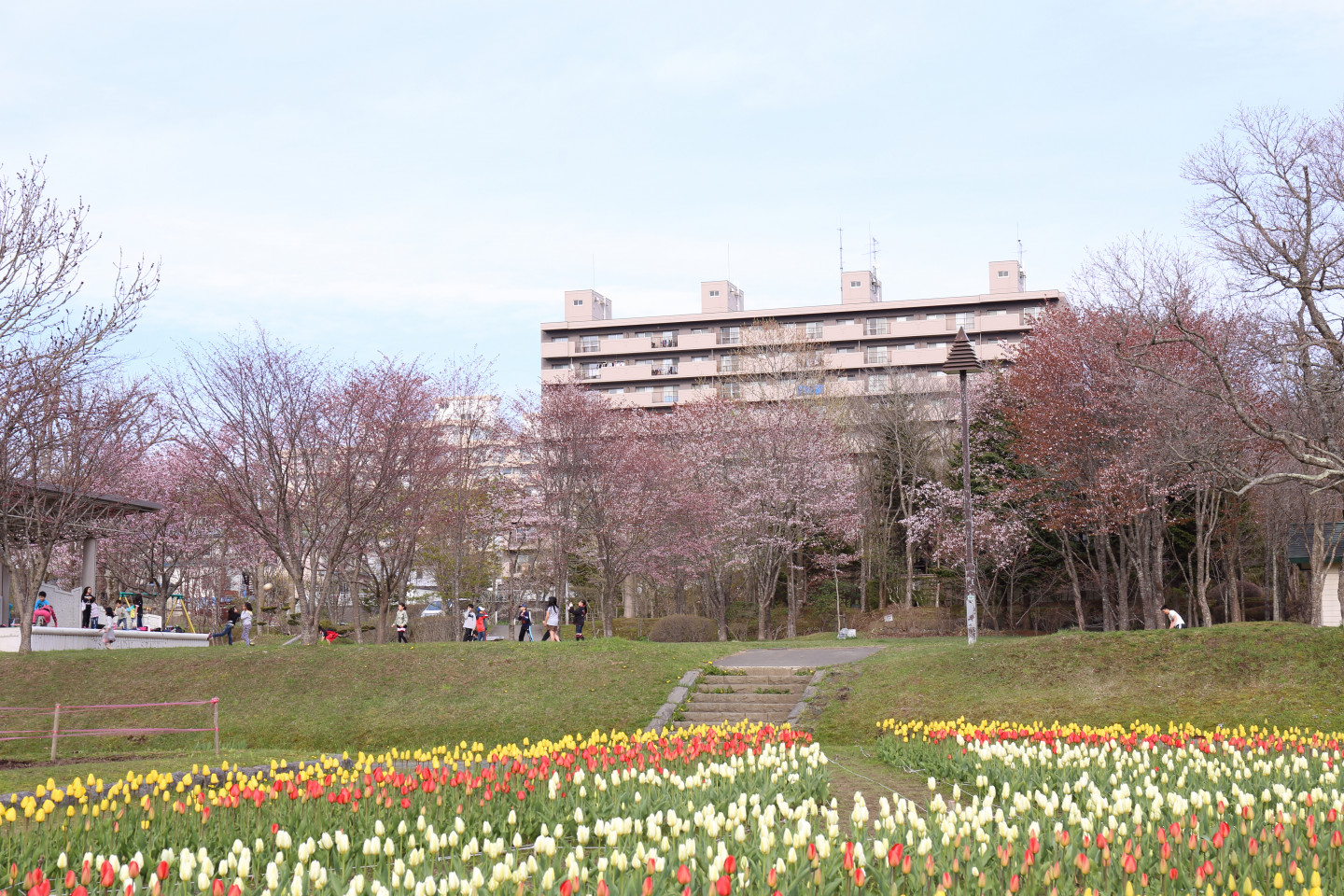 Number of trees: around 230
Varieties: Kushiro yae, Chishima cherry, Sargent's cherry
Harutori Park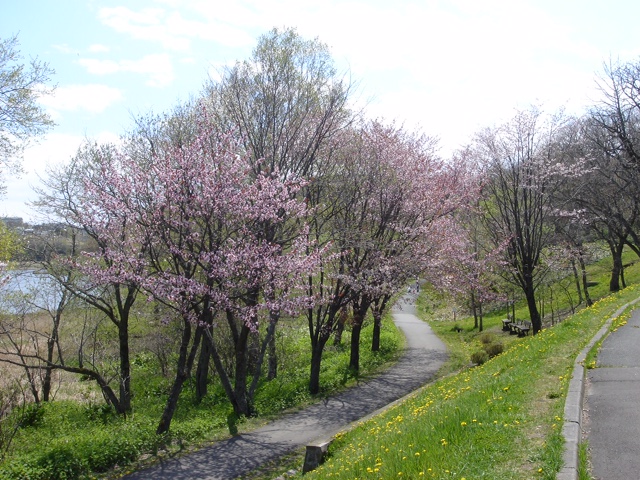 Number of trees: around 800
Varieties: Padus grayana, Sargent's cherry, Kushiro yae, Korean mountain cherry, Japanese bird cherry
Kayano Park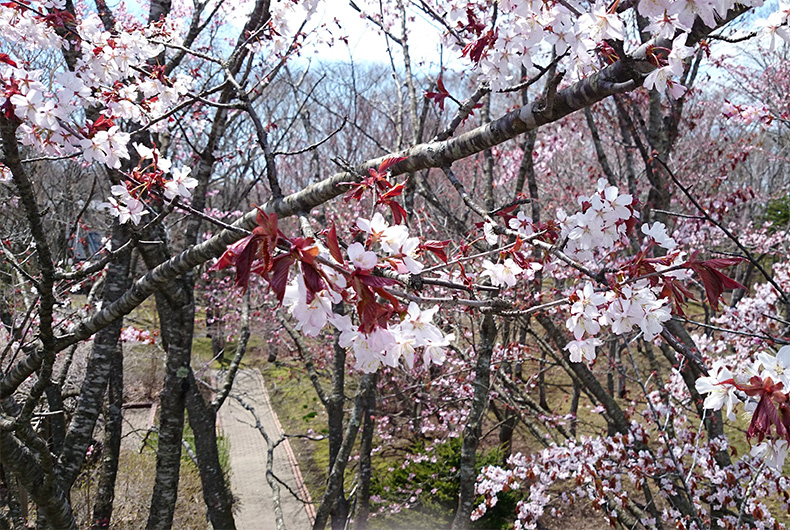 Number of trees: around 400
Varieties: Sargent's cherry
Yanagimachi Park

Number of trees: around 1,500
Varieties: Kushiro yae, Chishima cherry, Sargent's cherry
Related Keywords