What's New
Kushiro Tourist Concierge~Bike rental service~
Hi! I'm Kushiro Tourist Concierge.
I enjoyed cycling using our bicycle rental service!
This time, I chose Electric bike from three types. It's very useful for me.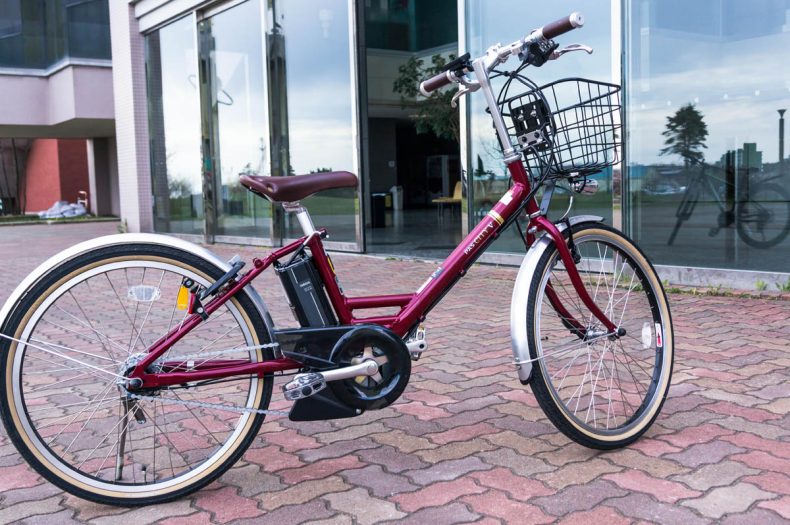 Then let's go!!
First, I headed to Life Learning Center from Kushiro Tourism and International Relations Center.
On the way, crossed Nusamai Bridge over Kushiro River and passed Syusse Slope.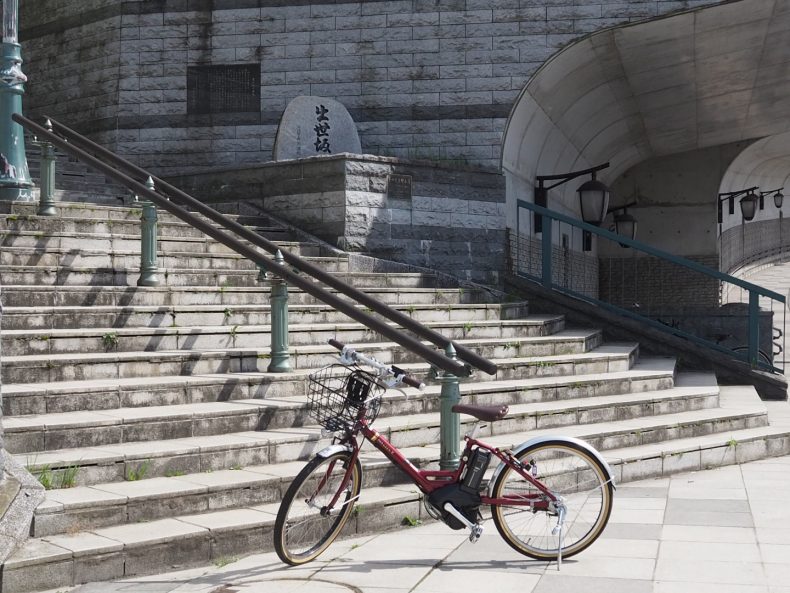 Syusse Slope
Life Learning Center is on the top of the hill, so I had to go up the hill road.
Does it seem hard to go up? Don't worry! This electric bike has slope mode.
It's easy to go up with this☆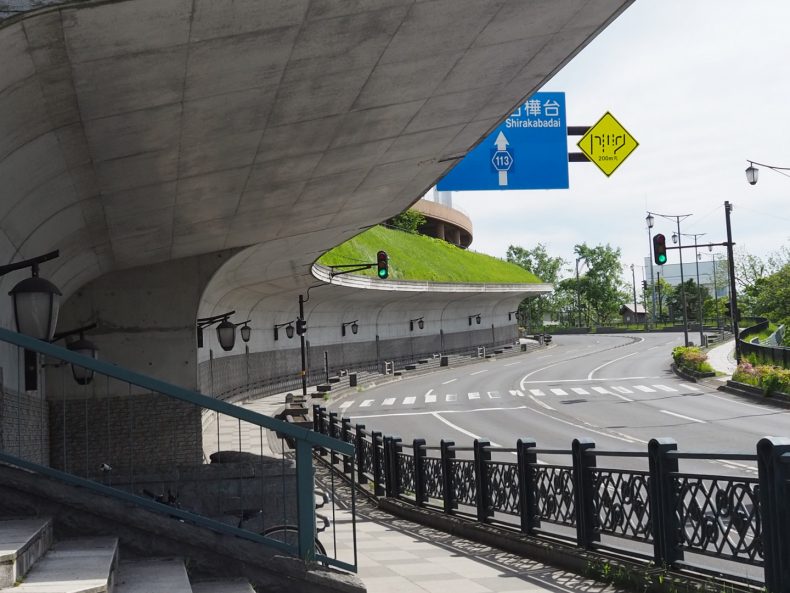 When you get Life Learning Center, please do not miss the top floor.
There is an observation deck that you can view Kushiro city area.
Next, went back to the same road and headed to Kobunkan Literature Museum.
How about take a rest in the museum café or bench in front of it.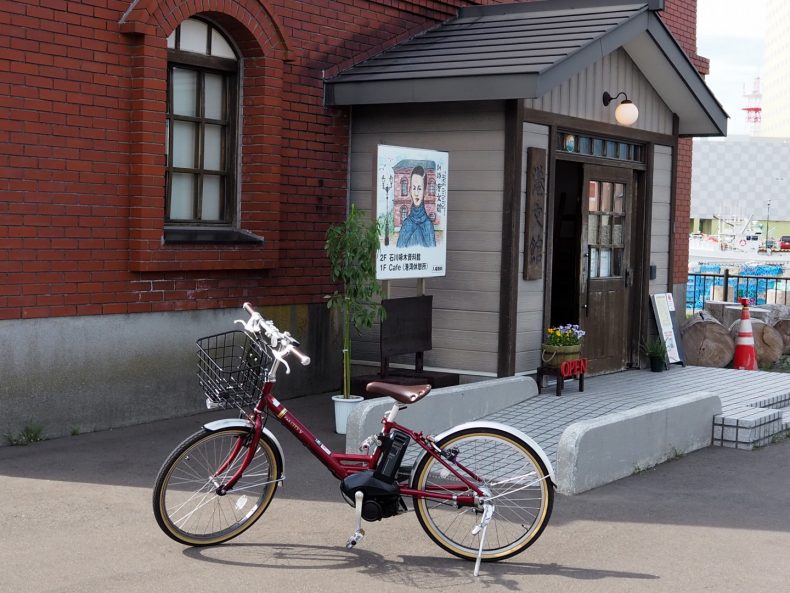 Kobunkan Literature Museum
After enjoying the museum, feel the sea breeze along Kushiro Riverside.
Kushiro Riverside
Through Kita-odori which is the main street, go to Washo Ichiba Market.
If you are hungry, have Katte-don, a seafood rice bowl you can choose ingredients.
If you are a little bit hungry, refresh with soft serve!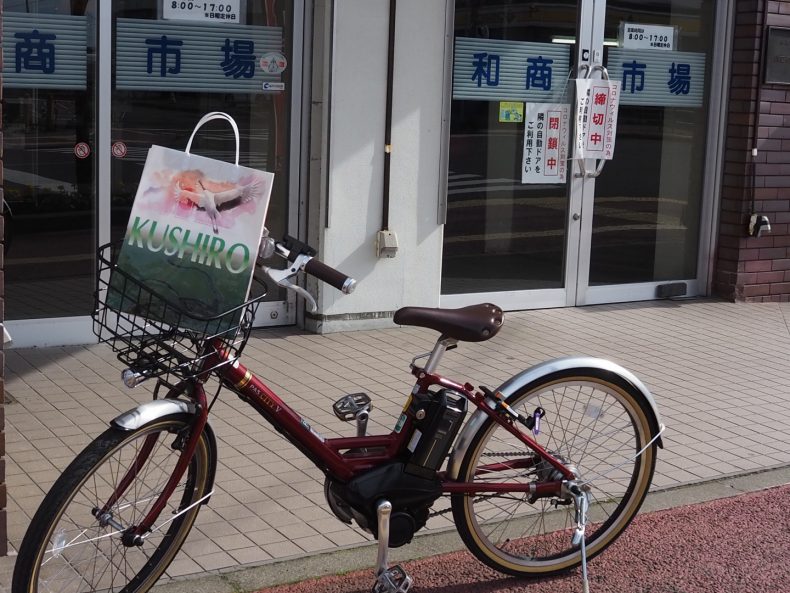 Washo Ichiba Market
After having nice time in the market, headed to Kushiro Tourism and International Relations Center to return the bike.
☆Kushiro Tourism and Convention Association is offering bike rental service.
Please check the detail below↓
https://en.kushiro-lakeakan.com/news/14456/
Thank you for reading entitre this article!!
I hope you like this :)
Latest Article
Category
Monthly Archive