What's New
Nusamai Bridge Lighting-up Color Schedule in April
We have updated Nusamai Bridge Lighting-up color schedule in April!
From April 2nd to 8th, Nusamai Bridge will be lit up blue for World Autism Awareness Day.
And this month, Nusamai Bridge Lighting-up marked the first anniversary!!
To celebrate it, you can enjoy 14 colors and 42 patterns from April 9th to 28th.
Please make a wonderful memory with colorful Nusamai Bridge.
Please check this ↓
en.kushiro-lakeakan.com/things_to_do/13407/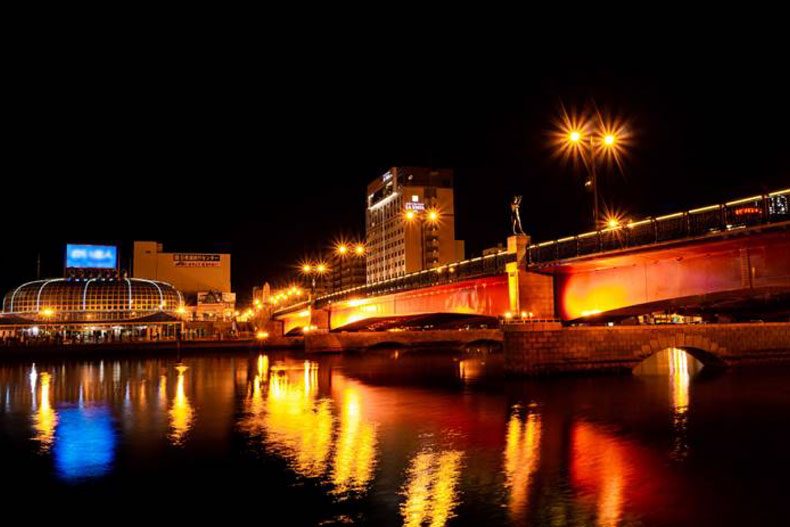 Latest Article
Category
Monthly Archive