What's New
Midwinter Nature & An Exciting Ainu Culture Festival
Midwinter Nature & An Exciting Ainu Culture Festival
~Just this once in AKAN~
Feb. 22 through 24
This is a special program of the Lake Akan Ice Festival.
The event is full of attractions including  Japan's celebrated singer, Hitomi Shimatani's live performance and programs where you can eperience winter nature & Ainu Culture which Akanko Onsen boast to the world.
The event includes several hand-on activities such as "Mukkuri" (mouth harp) playing lesson, Ainu food eating, etc.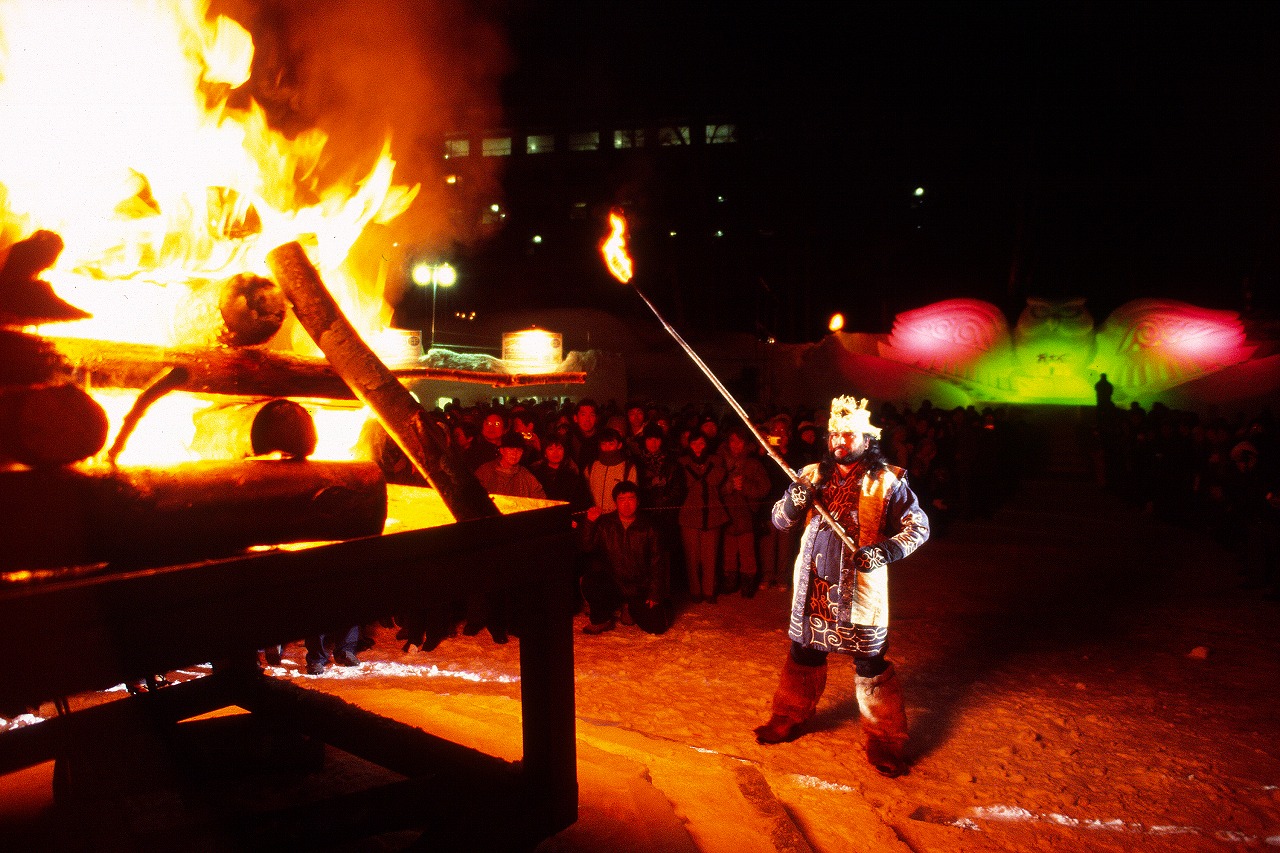 For further information
https://www.sap-co.jp/en/events/akan/
Latest Article
Category
Monthly Archive