Various summer activities in the city, marshland, and Lake Akan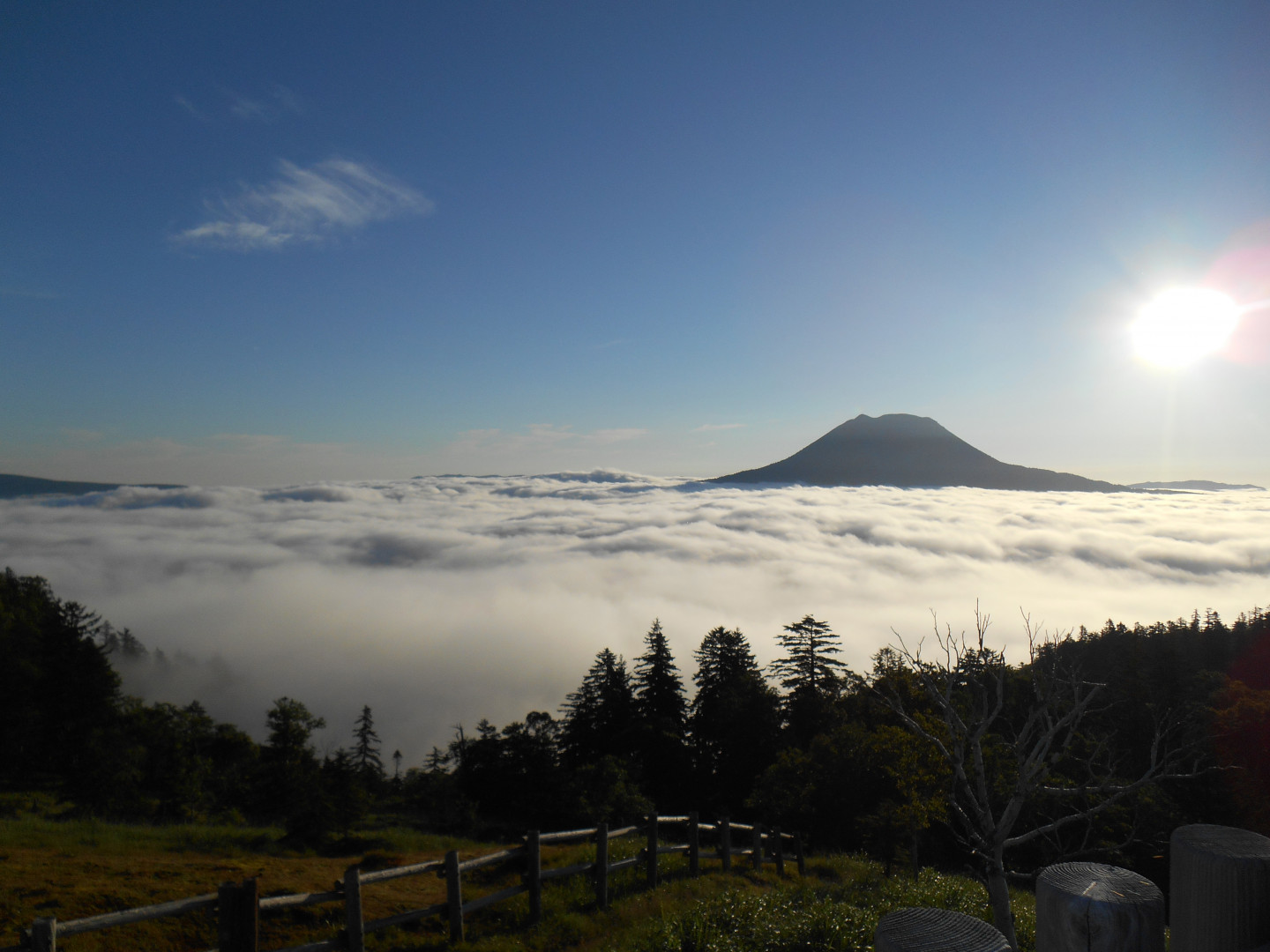 Kushiro Area comprises the city, the marshland, and the Akan Area and each area fascinates the visitors with its unique activities, scenery, new discoveries, and memorable experience. The city center is a treasure trove of cultural history and art and you'll even find a something new during the short time before checking in to your hotel. Kushiro Shitsugen National Park is particularly worth a visit during summer which offers an access to the deepest reaches for the wetlands. A guided tour with a special permission to enter into protected areas, such as Cape Kirakotan, gives completely different views from what you've seen from observatories. Various outdoor activities, such as camping, bird watching, are enjoyed as well. Lake Akan,
lies within Akan-Mashu National Park and is surrounded by a range of volcanoes and thick forests, provides the perfect stage for a wide variety of outdoor activities, such as hiking or trekking, fishing. Whichever destination you choose, unforgettable memories await you..

・Kushiro Shitsugen National Park used to be an ocean 6,000 years ago:http://en.kushiro-lakeakan.com/overview/3750/
・Know before you go! All about Akan's magnificent nature:http://en.kushiro-lakeakan.com/overview/2818/
Town guides are a highlight of Kushiro's summer.
Also try the special sightseeing train, "Kushiro Shitsugen Norokko-go", which departs from Kushiro Station.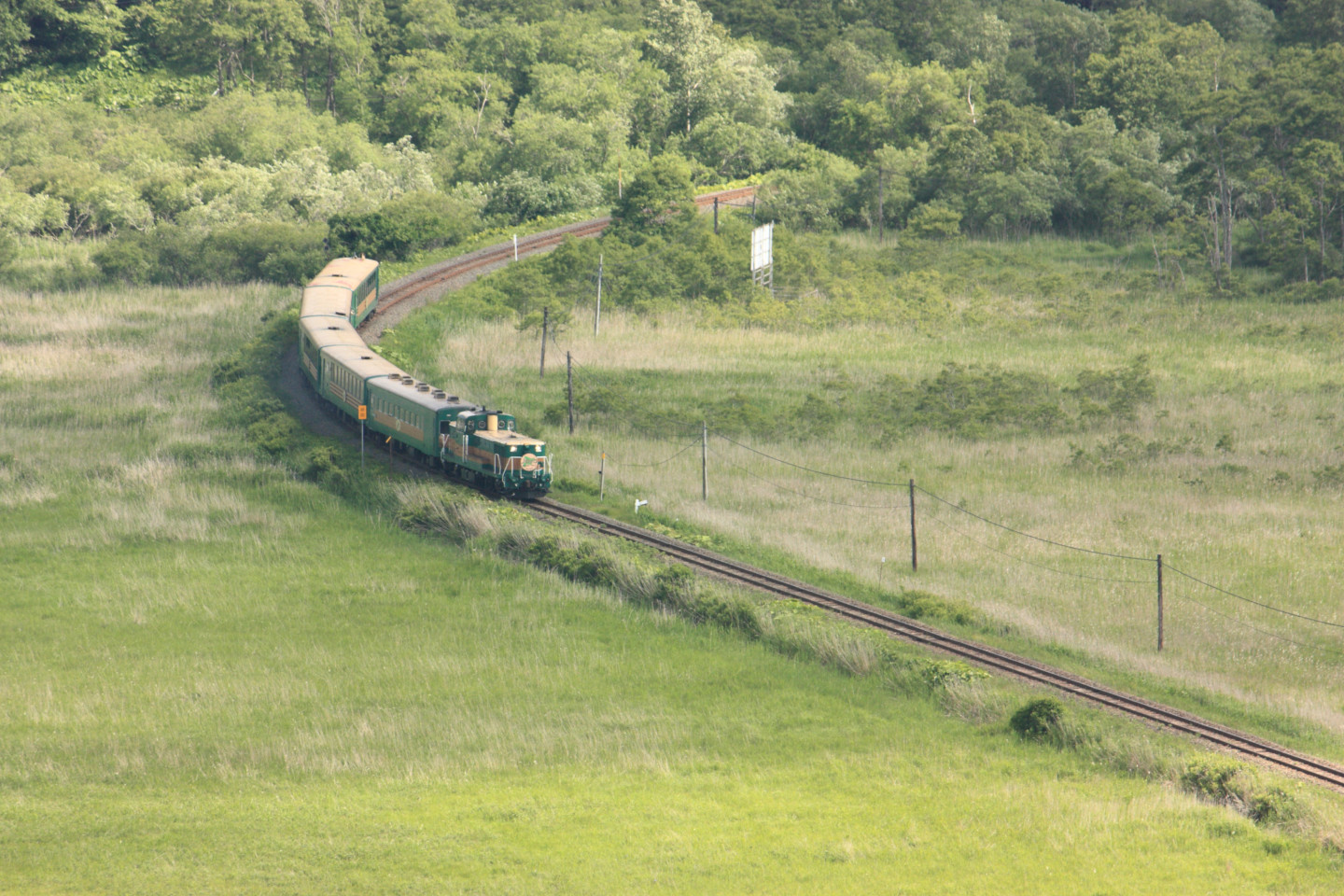 Kushiro's city center offers a magnificent collection of sightseeing, historical, and cultural attractions. A wide variety of tours are available within a 1.5 to 2 km jaunt, such as visiting monuments to poet Takuboku Ishikawa, observing the riverside fish market, or stopping at scenic sunset spots. There are short tours that offer rewarding experiences before breakfast or before dinner. Please ask the guides for more information. The "Kushiro Shitsugen Norokko-go" is a limited-season sightseeing train on the JR Senmo Line, offering an easy way to access the wetlands from downtown. It's about a 60 km journey from JR Kushiro Station to Toro Station, one way. Along the way, the train will approach the meandering Kushiro River, offering chances to see wildlife such as Ezo sika deer.

・Model Courses(Kushiro):http://en.kushiro-lakeakan.com/things_to_do/todo_category/modelcourse-en/?s_tax=area&s_term=kushiro
Summer is the perfect season for canoeing on the Kushiro Wetlands or Kushiro River.
Try long courses, and at early morning or sunset.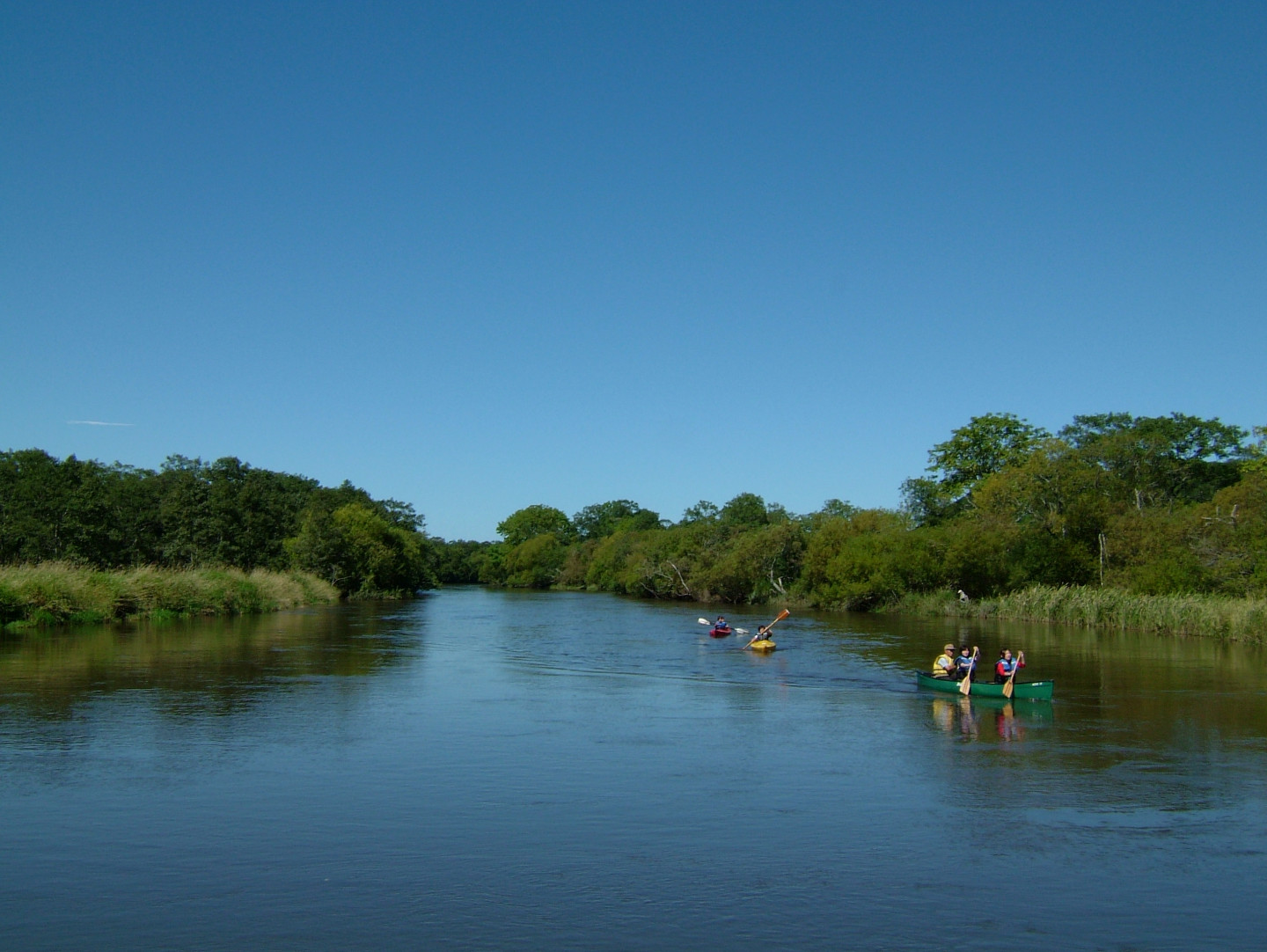 Enjoy canoeing down the Kushiro River during the long summer days. The 4 hour Long Course leaves from the forest around the Toro Lake area, but when you pass Hoso-oka the view opens up to all the splendor of the region. Or, you can enjoy the different faces of the river. Canoe through the river's hazy morning mist, or experience the river's dramatic twilight while canoeing at sundown. Each course is 2 hours.
Don't let the summer pass you by! Experience the true joy of summer with a walk around Kushiroshitsugen's northern area on a tour to Cape Kirakotan. Called the ""Holy Land"" of the Kushiroshitsugen, you can see ruins of native settlements. June is the best month to visit this beautiful region. You may encounter a Japanese crane and her chicks!

・Activity(Canoe):http://en.kushiro-lakeakan.com/tags/tag_canoe-en/
・Activity(Trekking):http://en.kushiro-lakeakan.com/things_to_do/tags/tag_trekking-en/
Various outdoor activities around Lake Akan, hiking, fishing, etc.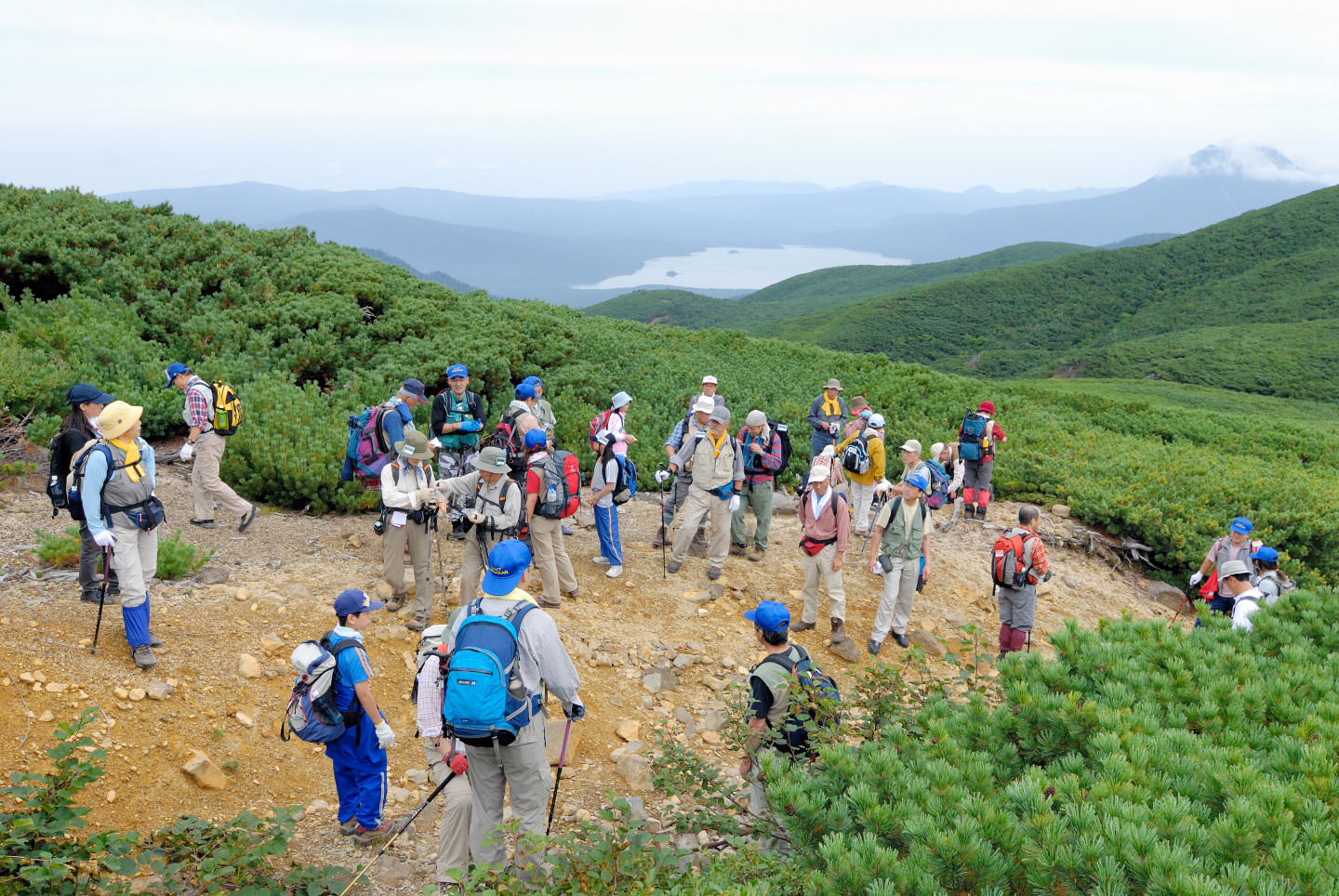 Located in northwest of Kushiro City, Akanko Onsen Town is a hub for outdoor activities, such as canoeing, hiking, and fishing. Lake Akan is right in front of the town, perfect for a canoe trip and also famous as a mecca for fishing. Trout are big, including rainbow and white-spotted char. If you are very lucky, you might encounter a huge Japanese huchen ( Sakhalin taimen ) which sometimes are over 1 meter in length. On the east side of the lake rises Mt. Oakan whose trail head is only 3.5 km from the town, which allow the visitors easily enjoy climbing and hiking. Bokke Walking Trail and Mt. Hakuto Observatory are also nearby which offer the visitors the chance to enjoy leisurely walking and hiking experience. A premier tour with experienced local guides, which take you into further the protected land where is usually closed to the public, will give you an amazing experience.

・Mt. O'Akan-dake:http://en.kushiro-lakeakan.com/things_to_do/3817/
・Bokke:http://en.kushiro-lakeakan.com/things_to_do/3806/
・Mt. Hakuto:http://en.kushiro-lakeakan.com/things_to_do/3813/
・Guide Tour(Lake Akan):http://en.kushiro-lakeakan.com/things_to_do/todo_category/guidetour-en/?s_tax=area&s_term=akanko
Related Keywords