Winter time tancho crane photo tour *Guided tours recommended
Kushiro
2

Otowabashi Bridge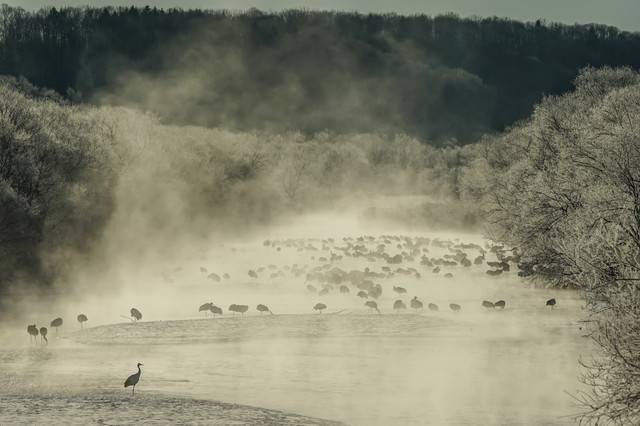 This bridge affords the opportunity to look upon tancho cranes roosting in the winter. Be sure to arrive before sunrise because the tancho cranes leave as soon as the sun comes up.
【Address】

Tsuruimurasetsurigenyakita7sen, Tsurui-mura Akan-gun, Hokkaido
3

JR Kushiro station Spend night at hotel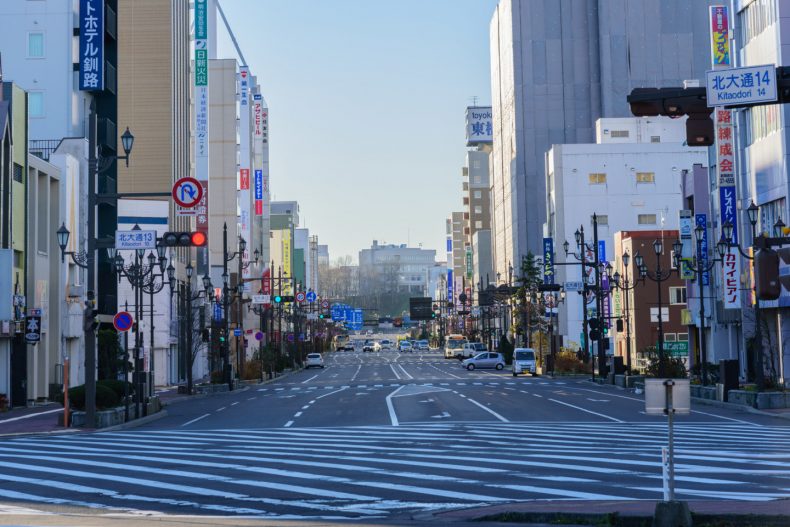 Head to downtown for breakfast.
4

Tsurumidai Plain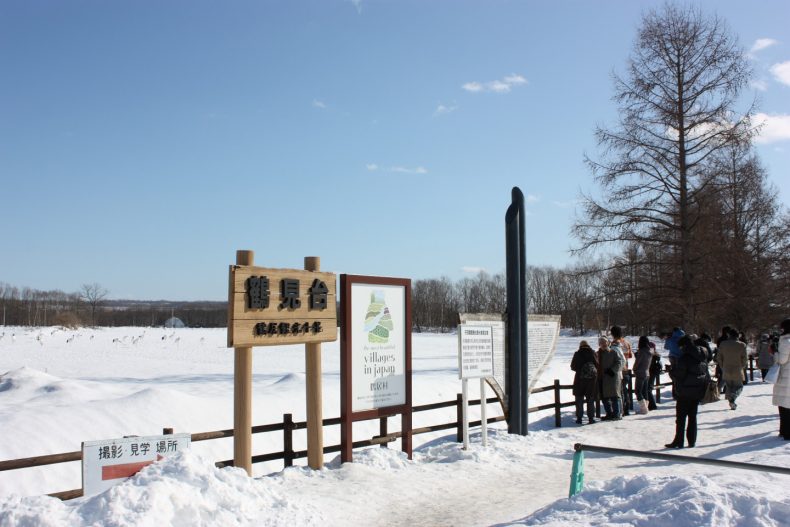 This spot provides views of tancho cranes flying overhead. It is one of the most frequented spots by sightseeing bus for viewing tancho cranes.
【Address】

Shimosetsuri, Tsurui-mura Akan-gun, Hokkaido

【Tel】

+81-154-64-2114
5

Tsurui/Itoh Tancho Sanctuary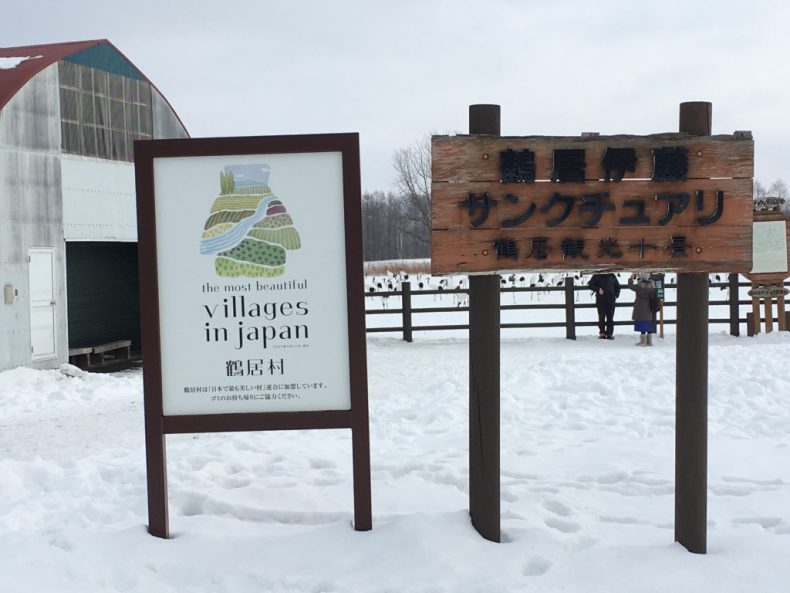 This facility is operated by the Wild Bird Society of Japan. When open, there are guided tours that talk about the tancho crane.
【Address】

Minami, Nakasetsuri, Tsurui-mura Akan-gun, Hokkaido

【Tel】

+81-154-64-2620
6

Hotel Taito or Doremifasora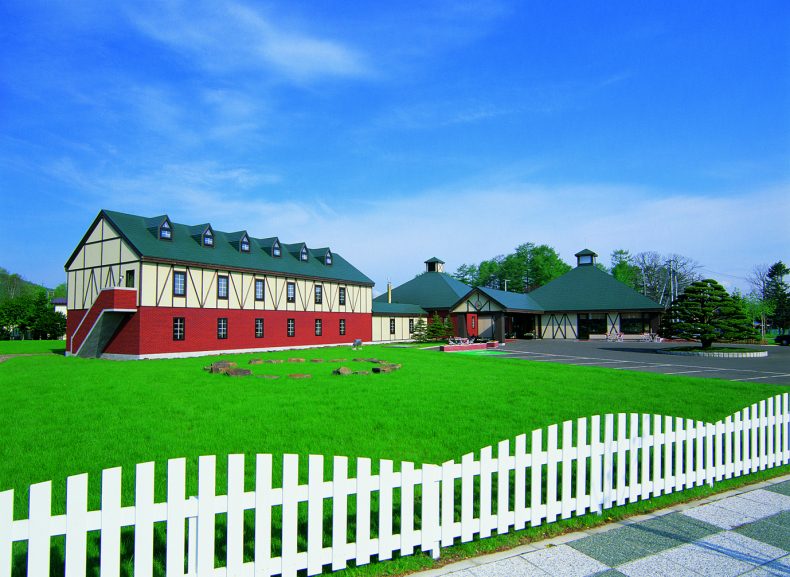 Lunch and break. Hotel Taito is located close to the sanctuary and offers a hot spring and restaurant, while Doremifasora is situated close to Tsurumidai and has a gift shop and restaurant.
【Address】

1-5, Tsuruinishi, Tsurui-mura Akan-gun, Hokkaido

【Tel】

+81-154-64-3111
7

Akan International Crane Center Grus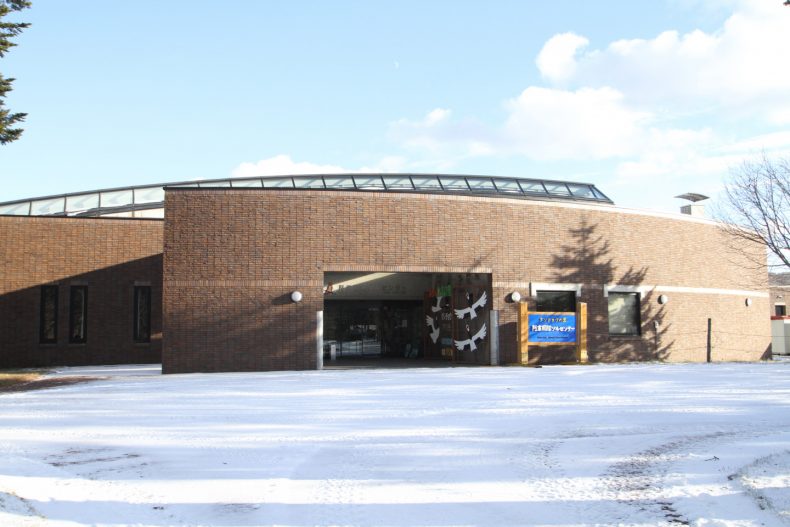 Displays about the tancho crane and in the winter time around 100 to 200 tancho cranes visit the facility's feed station. (Required time: From 1 hours)
【Address】

23-40, Akancho Kamiakan, Kushiro-shi, Hokkaido

【Tel】

+81-154-66-4011
8

Kushiro Japanese Crane Reserve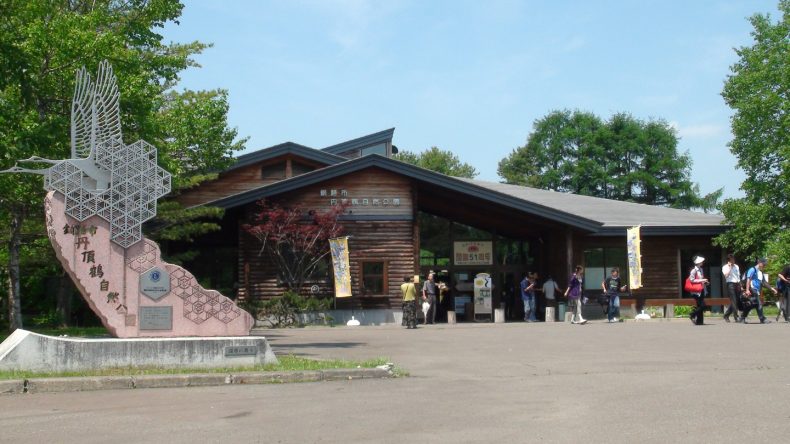 This facility offers the chance to see around 10 tancho cranes throughout the year. Although separated by a fence, sometimes you can observe tancho cranes from as close as less than one meter away. (Takes 20 minutes)
【Address】

112, Tsuruoka, Kushiro-shi, Hokkaido

【Tel】

+81-154-56-2219
Related Keywords