Akanko Onsen, a hot spring paradise!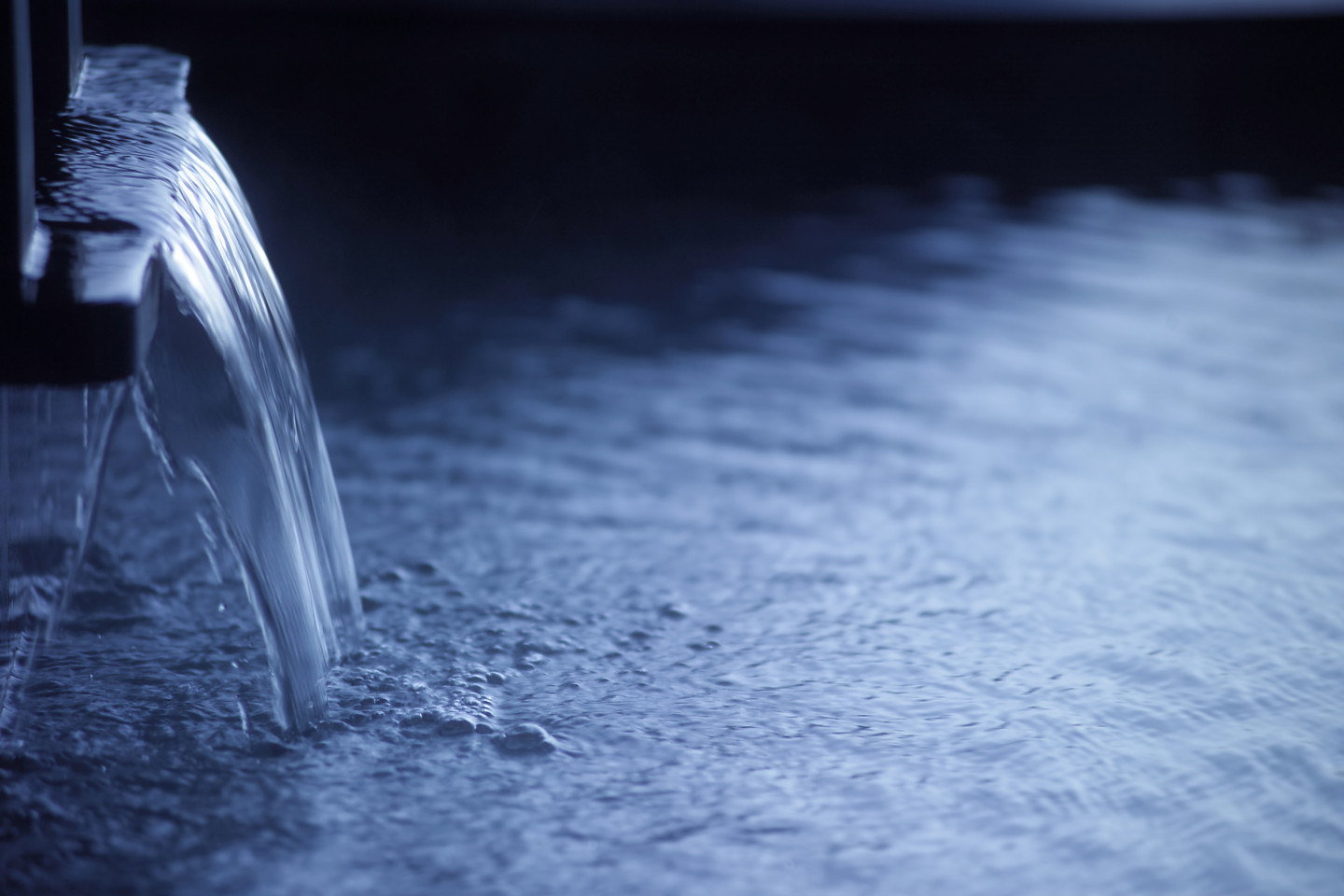 Akanko Onsen is one of the most popular hot spring resorts in eastern Hokkaido. What sort of hot springs are there? What therapeutic effects do they have? Which places accept day visitors? Let's find the details about these refreshing, invigorating hot springs!
To fully enjoy hot springs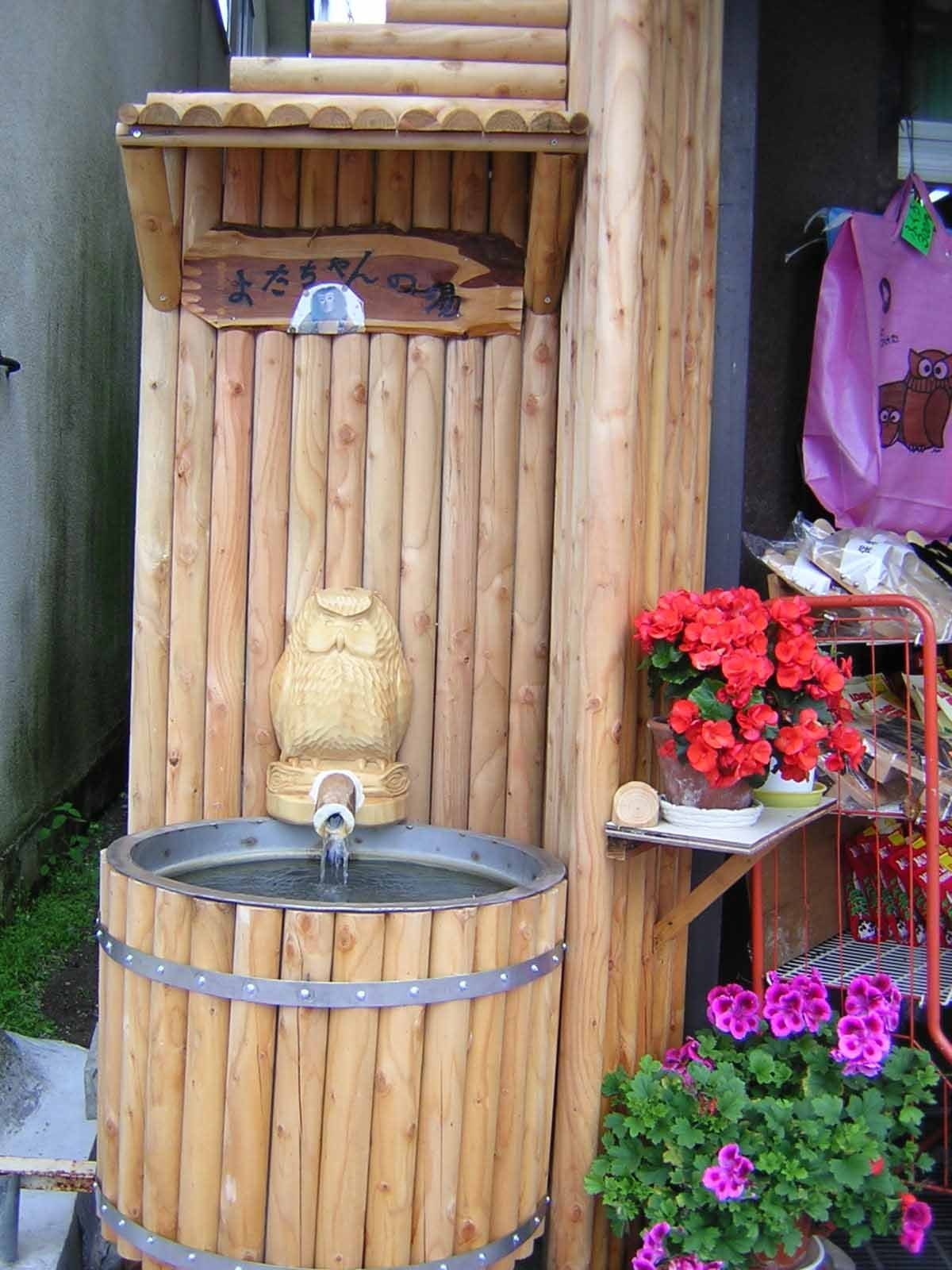 Even among Hokkaido's many famous hot spring resorts, Akanko Onsen is very popular with tourists. Most of the lakeside hotels have open-air baths commanding magnificent views of the lake and mountains.
Foot bath and hand bath spots are spotted in the town which allow the visitors to enjoy authentic baths coming directly from the resources.
【Tidbit】
It is said that hand bath was first invented in Akanko Onsen.

【Hotels Info.】
What benefits they have?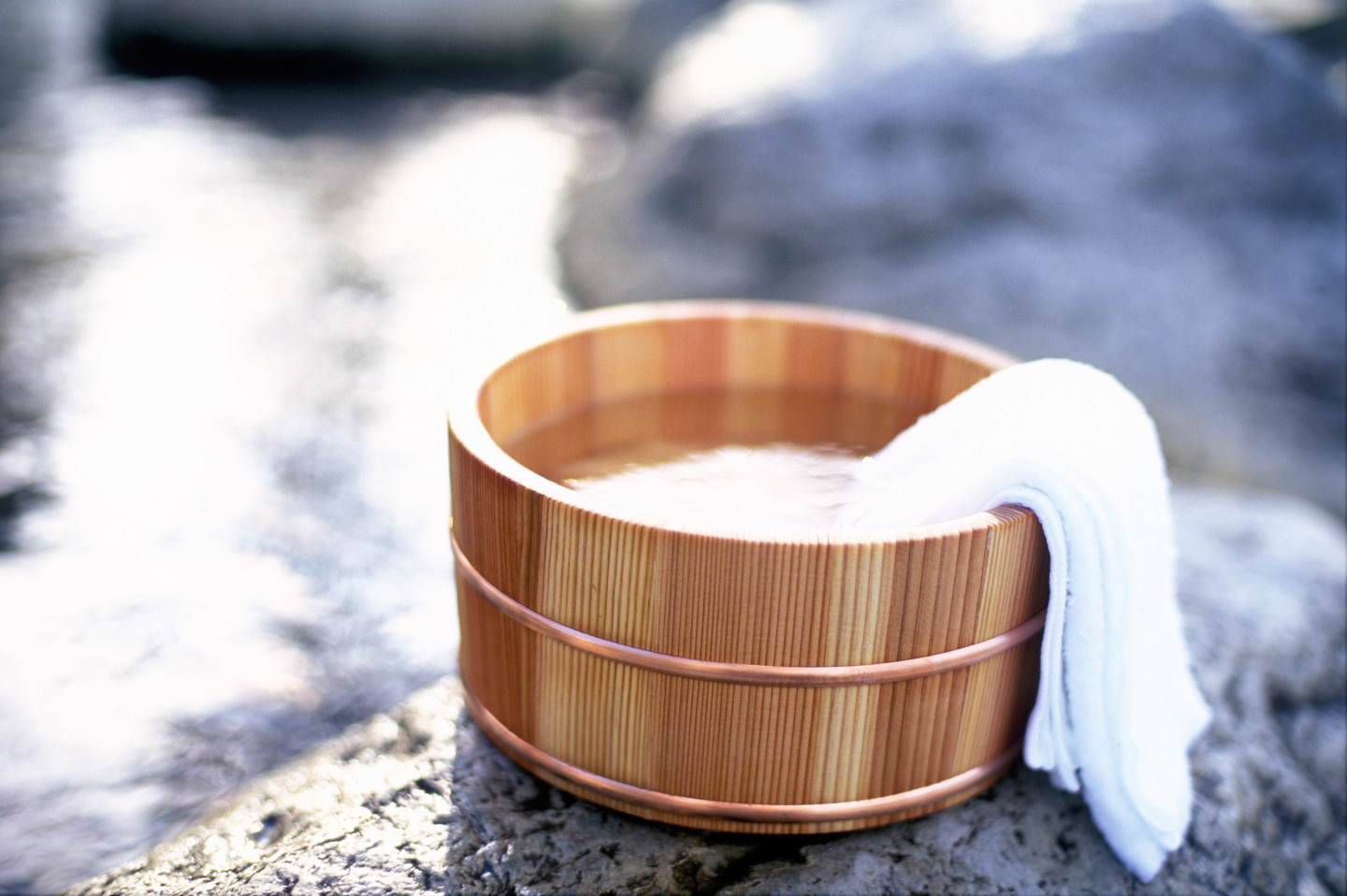 Most of Akanko Onsen hot springs are type of simple & clear without strong smell and not too harsh on your skin, which is loved by everyone and is proved to have various therapeutic effects such as for neuralgia, arthritis. Besides, the simple spring allows soap to work well, so you can expect to have a gentle and comfortable wash.
Related Keywords