Thrilling summer time Lake Akan tour (from check-in until after check-out)
Lake Akan
1

Lake Onneto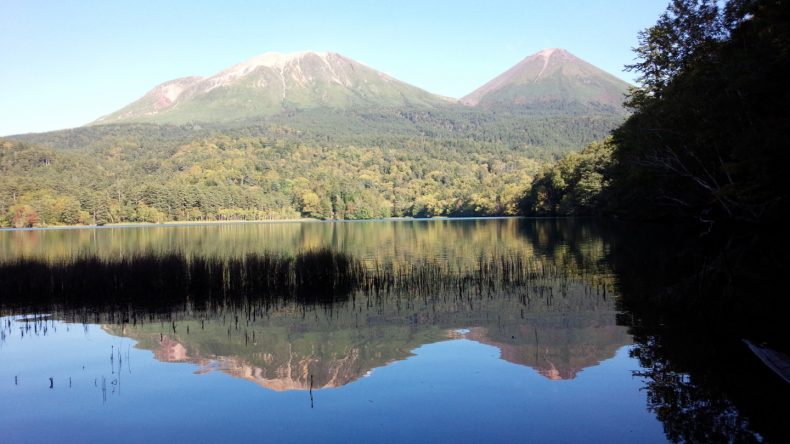 Considered one of Hokkaido's three most mystical lakes, Lake Onneto is also known as five-colored lake because of its vividly colored surface. The lake is known for its white skunk cabbage in the spring, deep green foliage in the summer, and dazzling fall foliage in the autumn. If you are lucky enough to visit the lake on a calm day you will be able to see the reflection of Mt. Meakan.
*20-minute drive each way from Lake Akan(Takes 1 hour)
This spot is not served by public transportation. If you don't have access to a car, be sure to join a guided tour.
【Address】

Moashoro, Ashoro-cho Ashoro-gun, Hokkaido

【Tel】

+81-156-25-2141
2

Enjoy hot springs at your overnight accommodations
3

Lake Taro and Jiro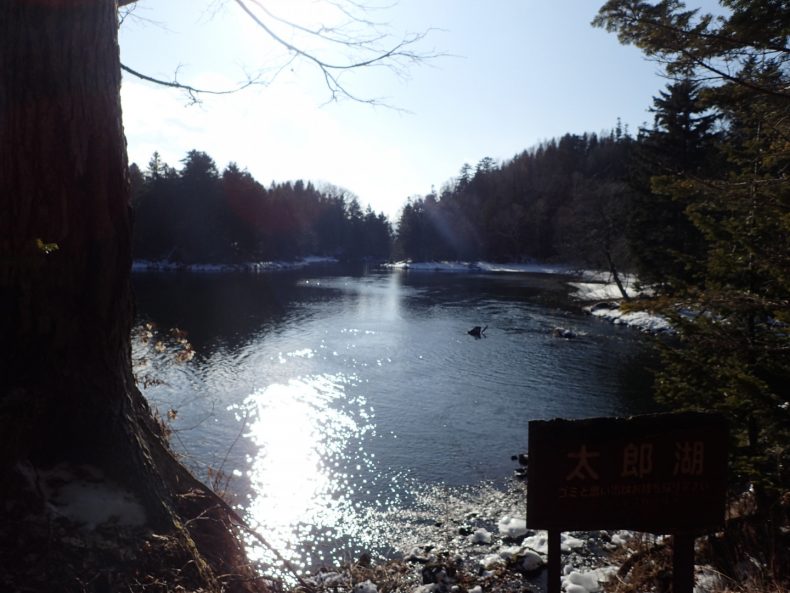 There are two small lakes about the size of a school ground surrounded by old growth forest at the foot of Mt. Oakan and near Lake Akan called Taro Lake and Jiro Lake. On days without any wind, the surface of both lakes perfectly reflect the sky and surrounding forest. (20-minute walk from the entrance to the Mt. Oakan trail) *Try a guided tour if you are unsure of going alone.
【Address】

Akancho Akankonsen, Kushiro-shi, Hokkaido

【Tel】

+81-154-67-3200
4

Sokodai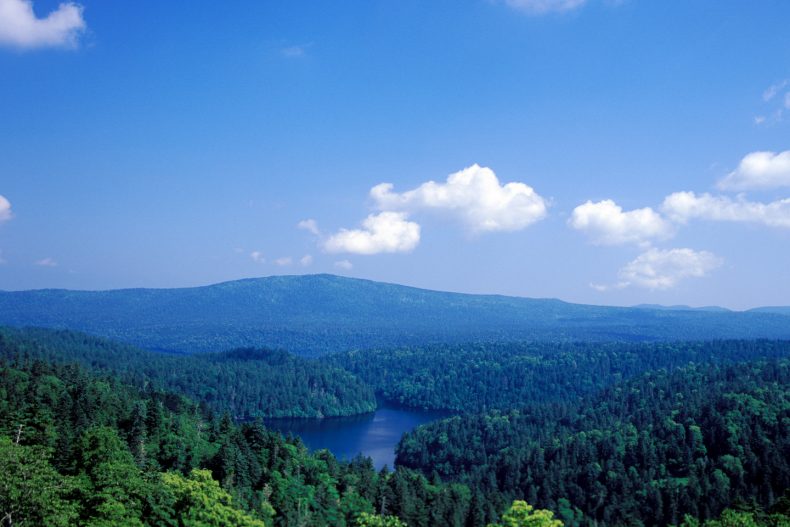 This observatory provides views of Lake Penketo and Lake Panketo located on the back side of Lake Akan between Mt. Oakan. Check out the blue colored surface of the lakes found in a sea of trees at the foot of Mt. Oakan.
【Address】

Soukodai, Akan-cho, Kushiro-shi, Hokkaido

【Tel】

+81-154-67-2505
5

Lake Mashu Observation Deck 1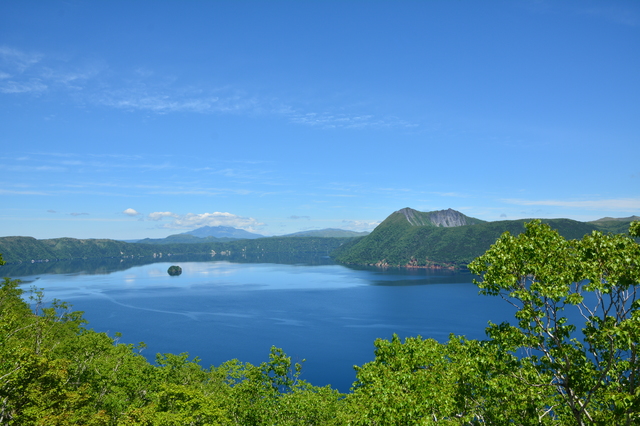 This observatory provides views of Lake Mashu, which has the clearest waters in all of Japan. The stunning Mashu Blue colored lake surface seen on clear days is a must-see.(Takes 30 minutes)
【Address】

Teshikagagenya, Teshikaga-cho Kawakami-gun, Hokkaido

【Tel】

+81-15-482-2200
6

Lake Kussharo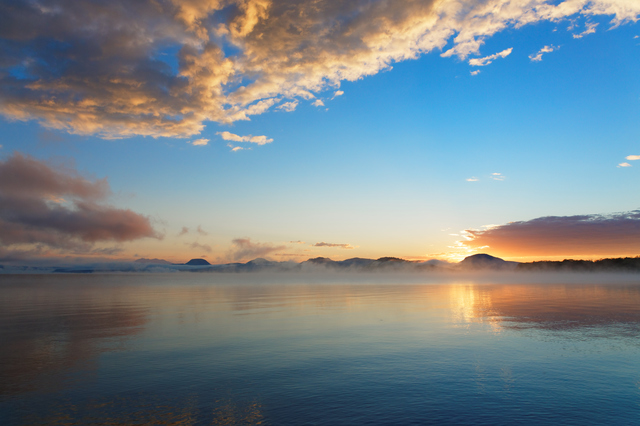 Lake Kussharo is Japan's largest caldera lake and the source of the Kushiro River that flows through the Kushiro Shitsugen Wetland. The lakeshore offers a sandy beach and a number of leisure activities like fishing and canoeing. The nearby Kawayu Onsen features a hot spring with highly acidic water.
【Address】

Teshikaga-cho Kawakami-gun, Hokkaido

【Tel】

+81-15-482-2200
7

To downtown Kushiro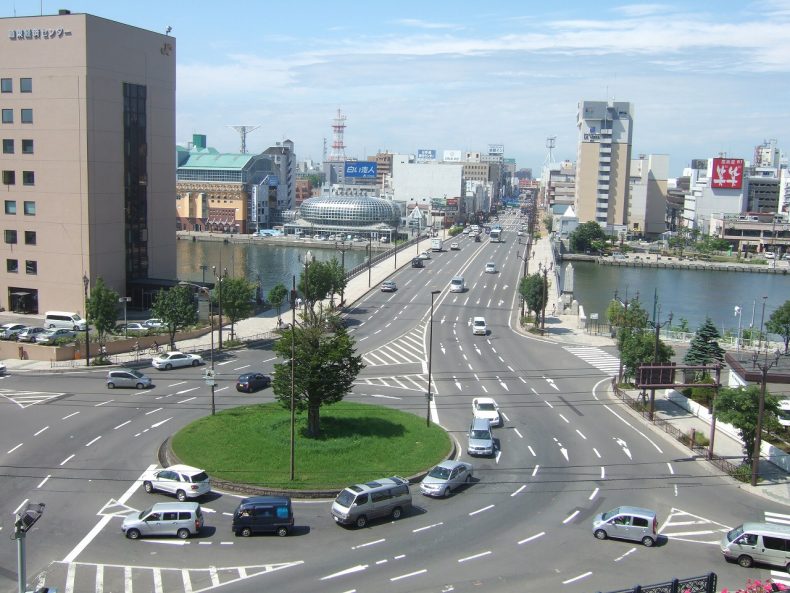 【Address】

Kushiro-shi, Hokkaido
Related Keywords