Kushiro is the capital of ice in the winter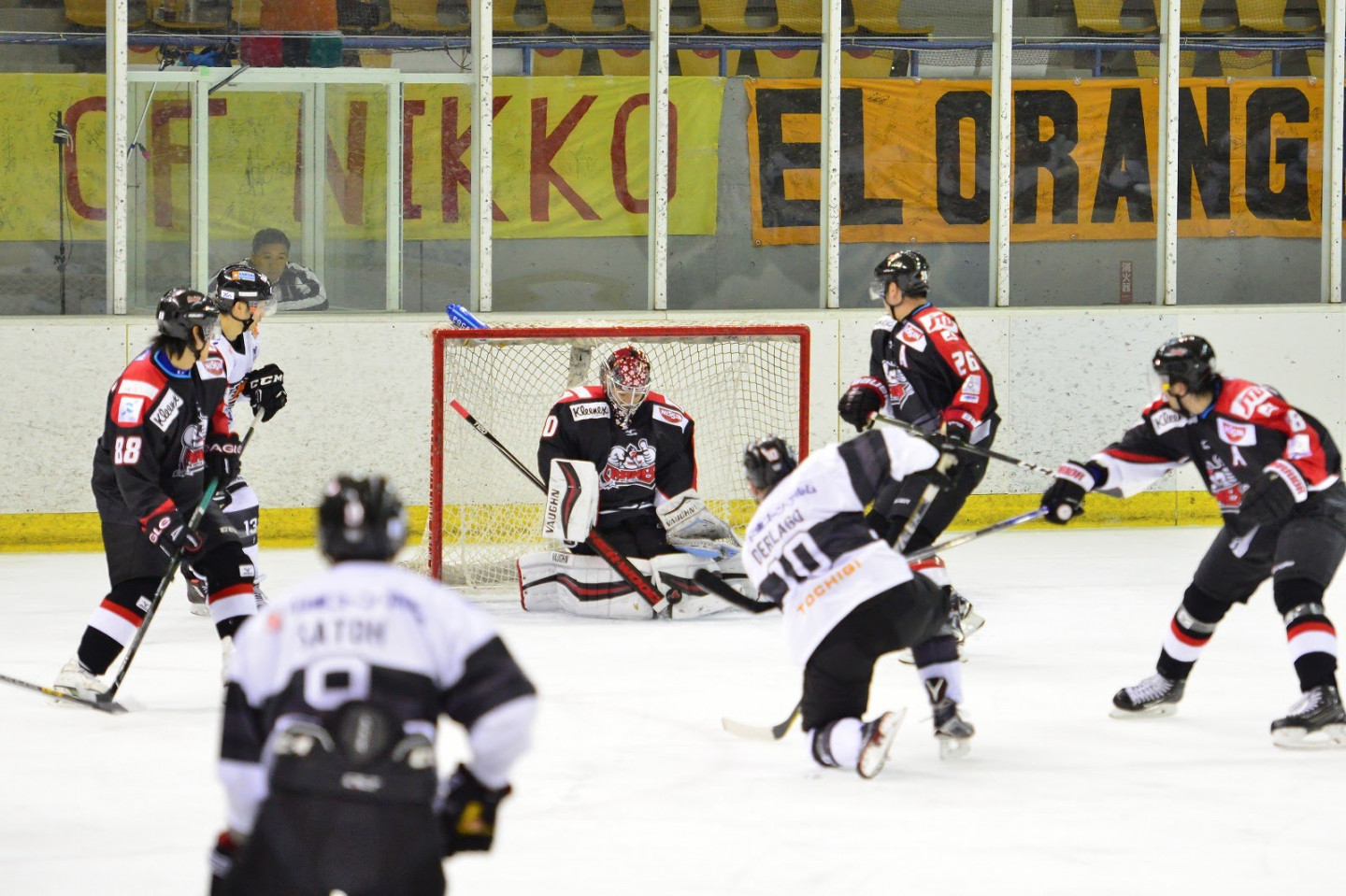 Eastern Hokkaido sees some of the smallest snowfall amounts in Hokkaido, but it can be transformed into a capital of ice whenever a cold front hits in the winter time. This makes the region one of Japan's most prominent spots for winter sports, so much so that the local passion for winter sports can melt the ice.
All ages can enjoy ice skating year round!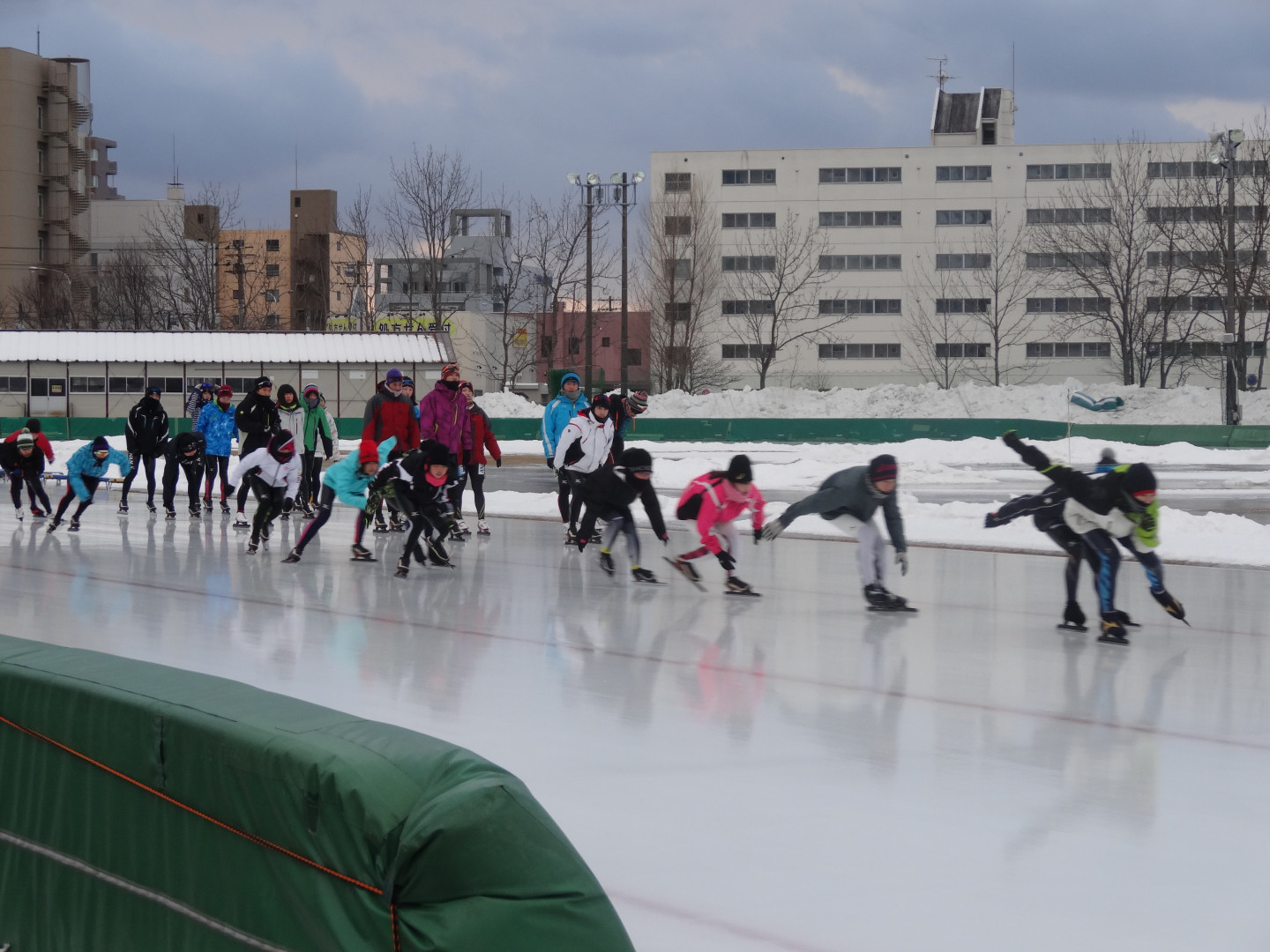 Skating is a favorite winter pastime in Kushiro, which is known for its cold winters but little snowfall. Many schools offer ice skating classes instead of skiing, and during the winter months homemade ice rinks spring up at area schools made by teachers and staff. There are many ice rinks in the city that are open year round, meaning people of all ages can enjoy ice skating throughout the year. During the winter, the local amateur ice hockey team draws a crowd to its games. This team has produced a number of stellar results nationally.
Kushiro is home to a top league ice hockey team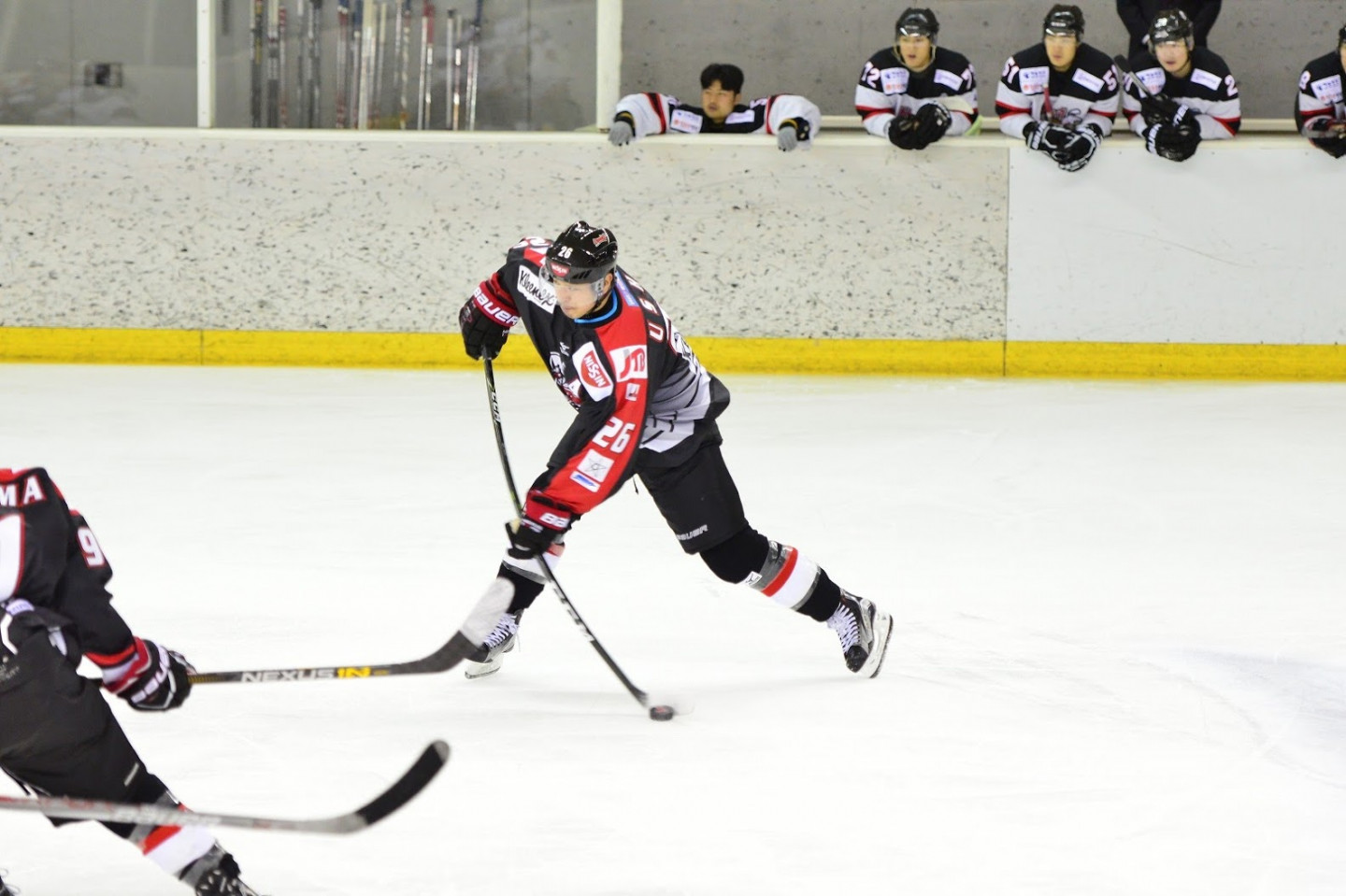 The Nippon Paper Cranes are Asia League Ice Hockey team based in Kushiro, capital of ice. The Cranes were established back in 1949 as the ice hockey team of the Kushiro Mill of Jujo Paper, the predecessor to Nippon Paper. The team joined the Japan league in 1974. Since then, the team has won a number of titles at the All Japan Ice Hockey Championship and Asia League Ice Hockey. Many of the team's games are held right here in Kushiro that provide a thrill to fans and spectators alike. Many arenas in the area are filled with genders of all ages during the winter ice hockey season.


Asia League Ice Hockey(GAME SCHEDULE):http://www.alhockey.com/games/
Related Keywords