What's New
2022 Lake Akan Cruise through broken ice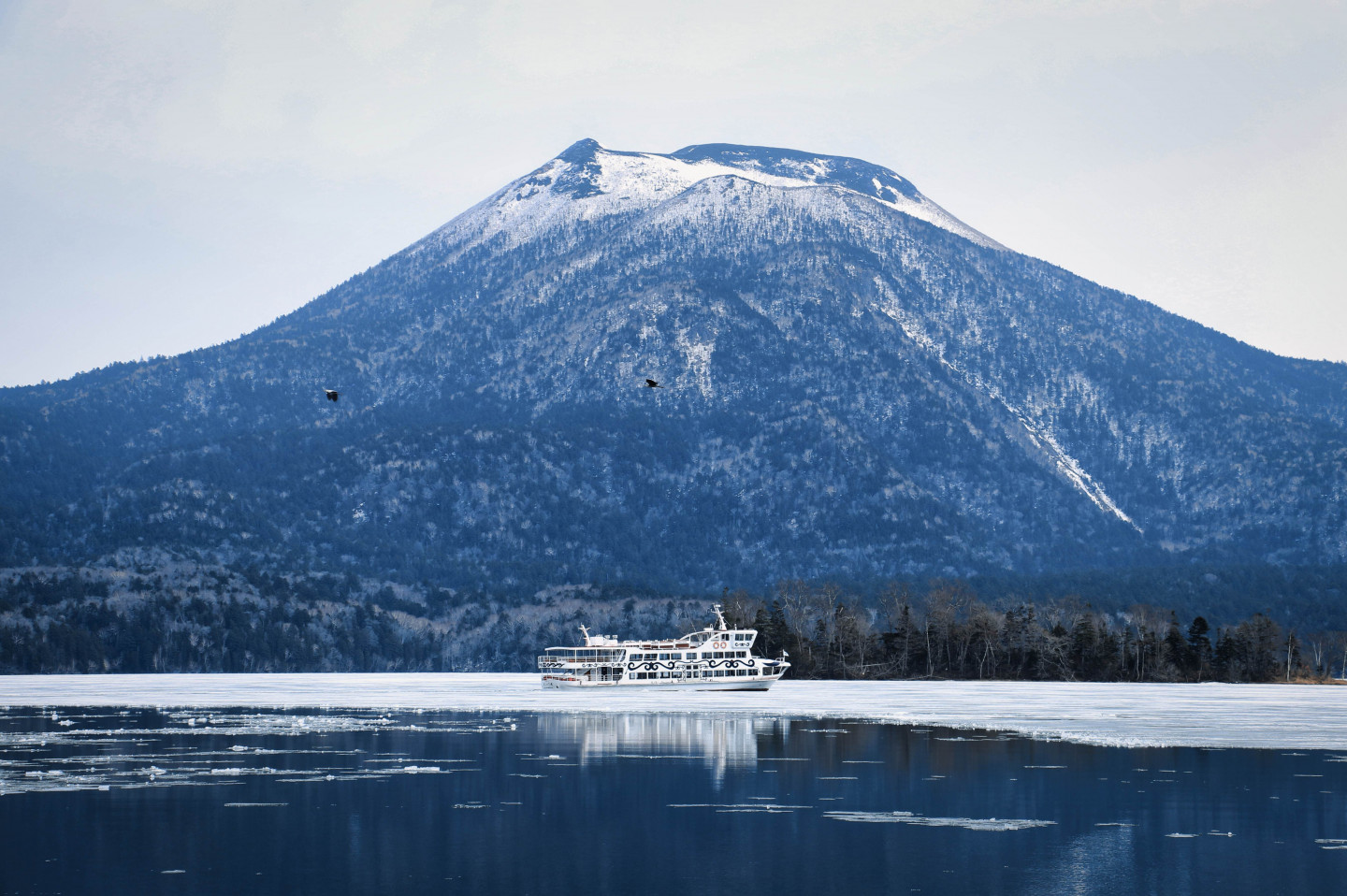 Boat cruise operation begins in late April in Lake Akan.
During the first week of the season when there are still many chunks of large floating ice on the water, the boats runs in a short trip ( 15 minutes ) passing through them with magnificent views of Mt. Meakan & Mt. Oakan.
Operation Schedule: April 21st
*It will end as soon as the lake runs out of ice
Departure time:  9:00・10:00・11:00.
Latest Article
Category
Monthly Archive