What's New
【Notice】Kushiro Marsh Observatory Rest House Ikotto
With an emergency declaration, Rest House Ikotto at Kushiro Marsh Observatory are temporarily closed until June 20th.
In addition to the above, soft-serve ice cream is available at the shop from June 1st.
※Tancho soft-serve ice cream and shakes are not be available for the time being.
We apologize for inconvenience.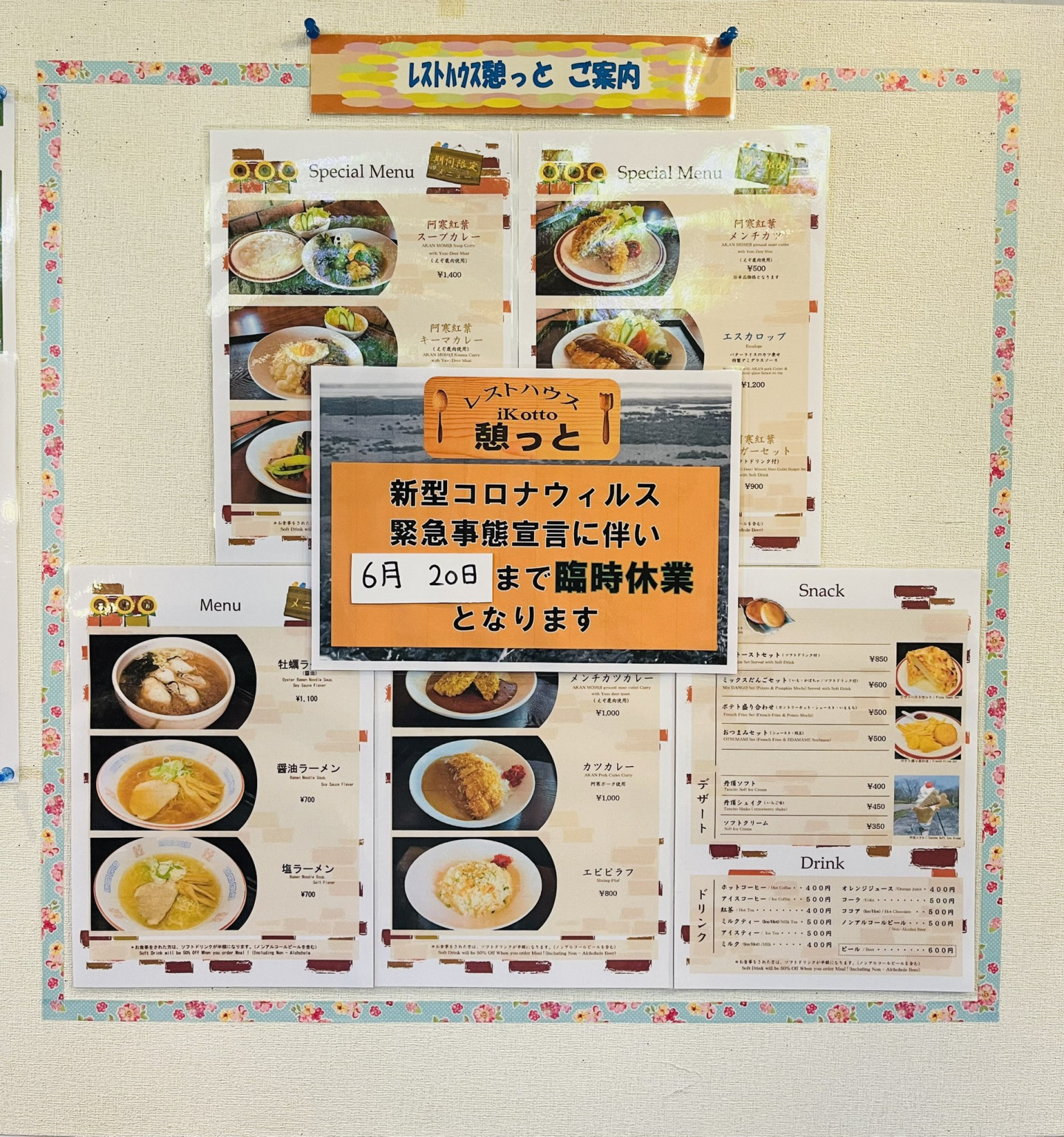 Latest Article
Category
Monthly Archive