What's New
The Iceland Akan of today
Today in Lake Akan, it is snowing while the sun is out.
Today's Iceland Akan includes the following activities :.
・natural pond smelt fishing,
・pond smelt fishing,
・4 wheel buggies,
・snowmobile (2 km / 4 km for 2 people),
・Banana boat,
・ice skating.
* For prevention of new coronavirus virus infection, please make sure to wear a mask when you come. Also, please refrain from coming if you have common cold symptoms or fever.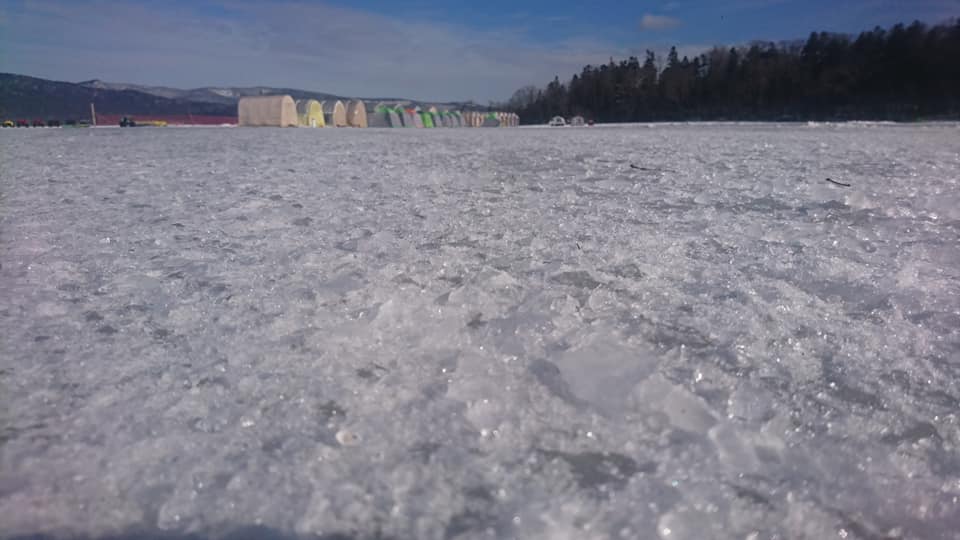 Latest Article
Category
Monthly Archive