What's New
Ice Fishing Akanko Onsen begins!
Akanko Onsen's winter event Ice Fishing begins Jan. 4th and continues until March 31
The fishing fee: 1500yen ( includes fishing permission, fishing tackles,baits, tents,ice hole, and fish cooking fee ) Opens everyday from 8:00 to 16:00.
Ice fishing is a very delightful activity for everyone from very small children to adults. After fishing, you can have your catches deep fried at a shop for free. Give it a try!
Not only fishing but many other activities such as ice skating, banana boats, snow buggy, are enjoyed as well.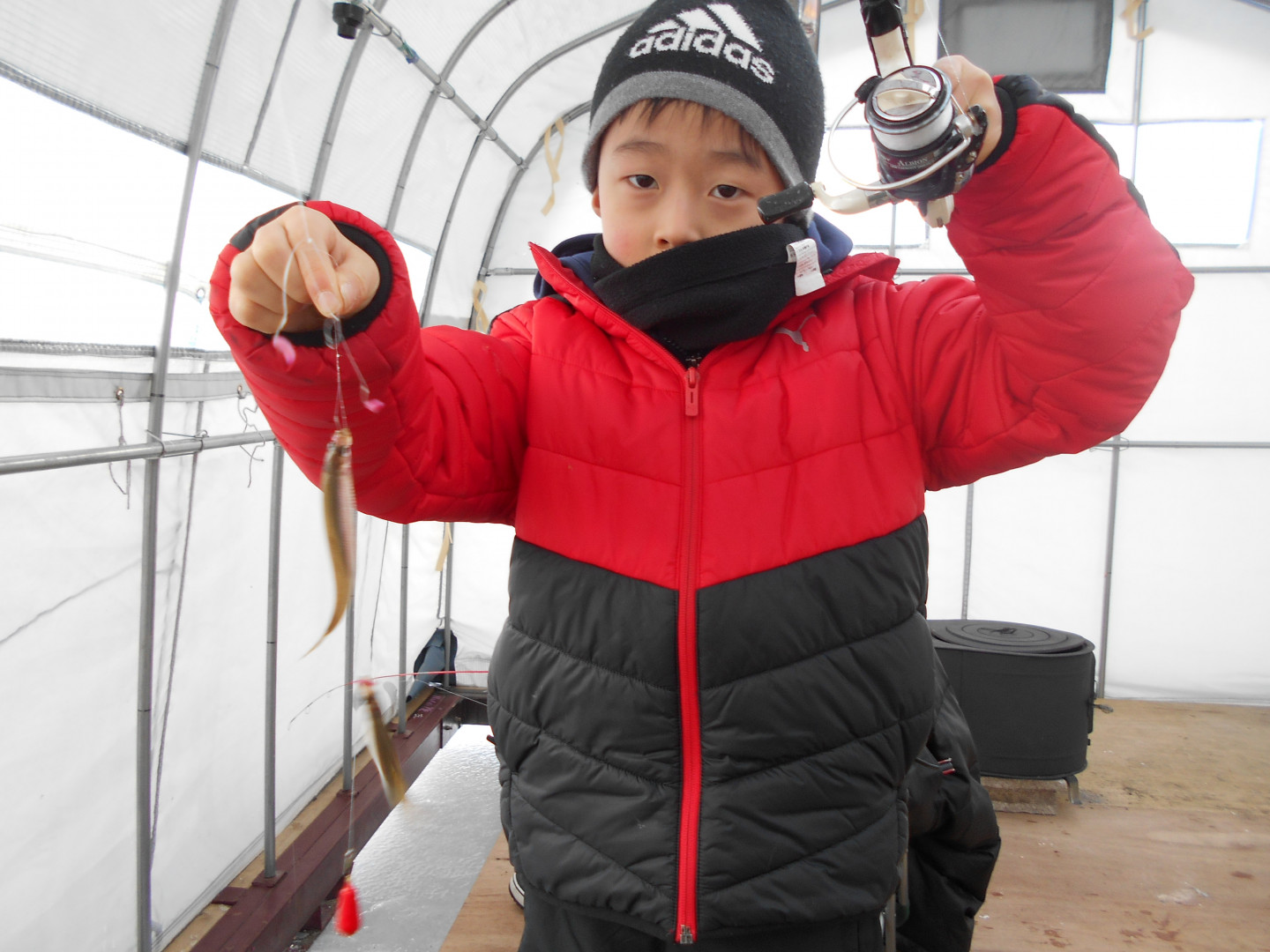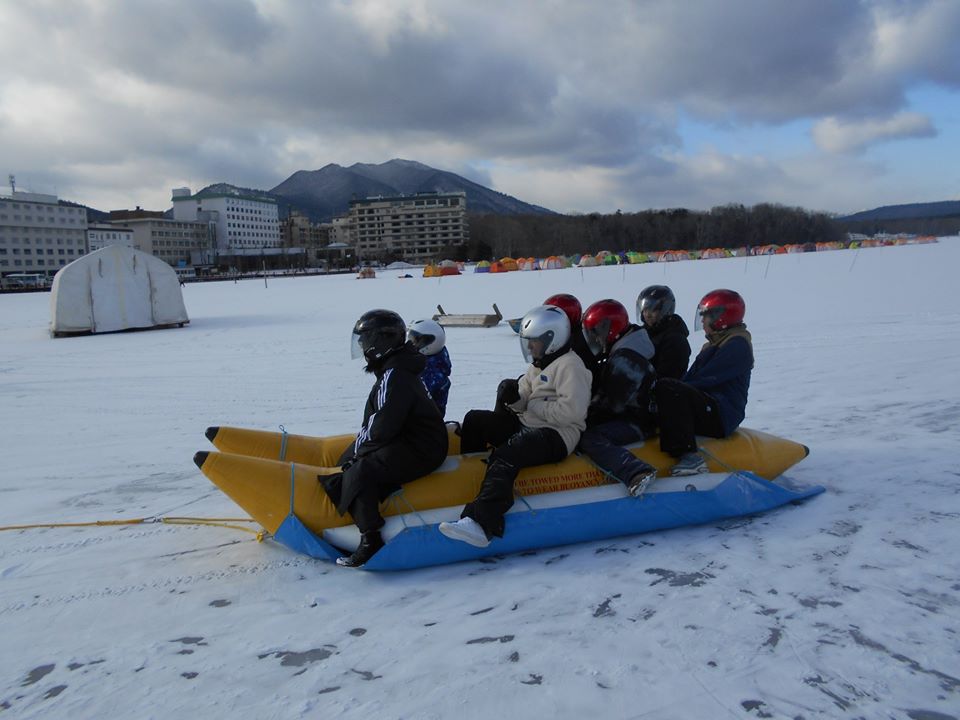 Latest Article
Category
Monthly Archive