What's New
Akankohan National Ski Area 'Utara' Opens
Akankohan national Ski Area 'Utara' Opens Dec. 29th.
The area is located in the eastern Hokkaido on the south shore of Lake Akan and is renowned for fine powder snow, "Japow". The site is used for a variety of national and international ski competetions every year. Como on! to Akanko Onsen and immerse yourself  into world highly acclaimed powder snow.
The season ends April 5th. *The schedule might be changed depending on the weather conditions.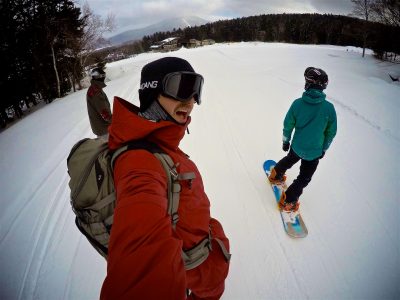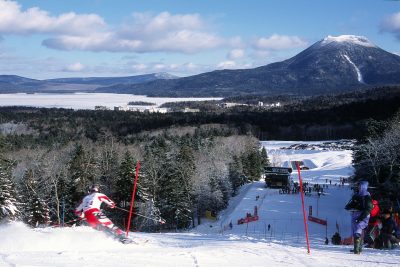 Latest Article
Category
Monthly Archive