What's New
Mt. Hakuto trail route has been open !
■ Mt. Hakuto trail route has been open on May 25th. It'll be open until October 31 this year.
■ Mt. Hakuto is a very popular mountain among day hikers from the beginners to the experts because of the great views located on the south shore of Lake Akan.
■ The hike takes around 2 hours and a half. The trail begins at the mountain lodge of the ski area and has many attractions with a variety of alpine plants and volcanic mud pools where you can observe the volcanic activities up close.
■ There is a observatory which commands a stunning view at the height of 815 m above sea level.
■ The mountain is within the brown bear's habitat. You are advised to carry bear bell or spray.
■ You can park the cars in front of the mountain lodge
7:00-18:00 ( June through September )
9:00- 17:00 ( May & October )
■ if your plan is to start ealier or to get back later than the time avove. You need to park your cars in Akanko Onsen. The trail head is at a 20 minutes walk from Akanko Onsen.
* If you have any further inquiry, please contact us.
0154-67-3200 Akanko Tourist Information.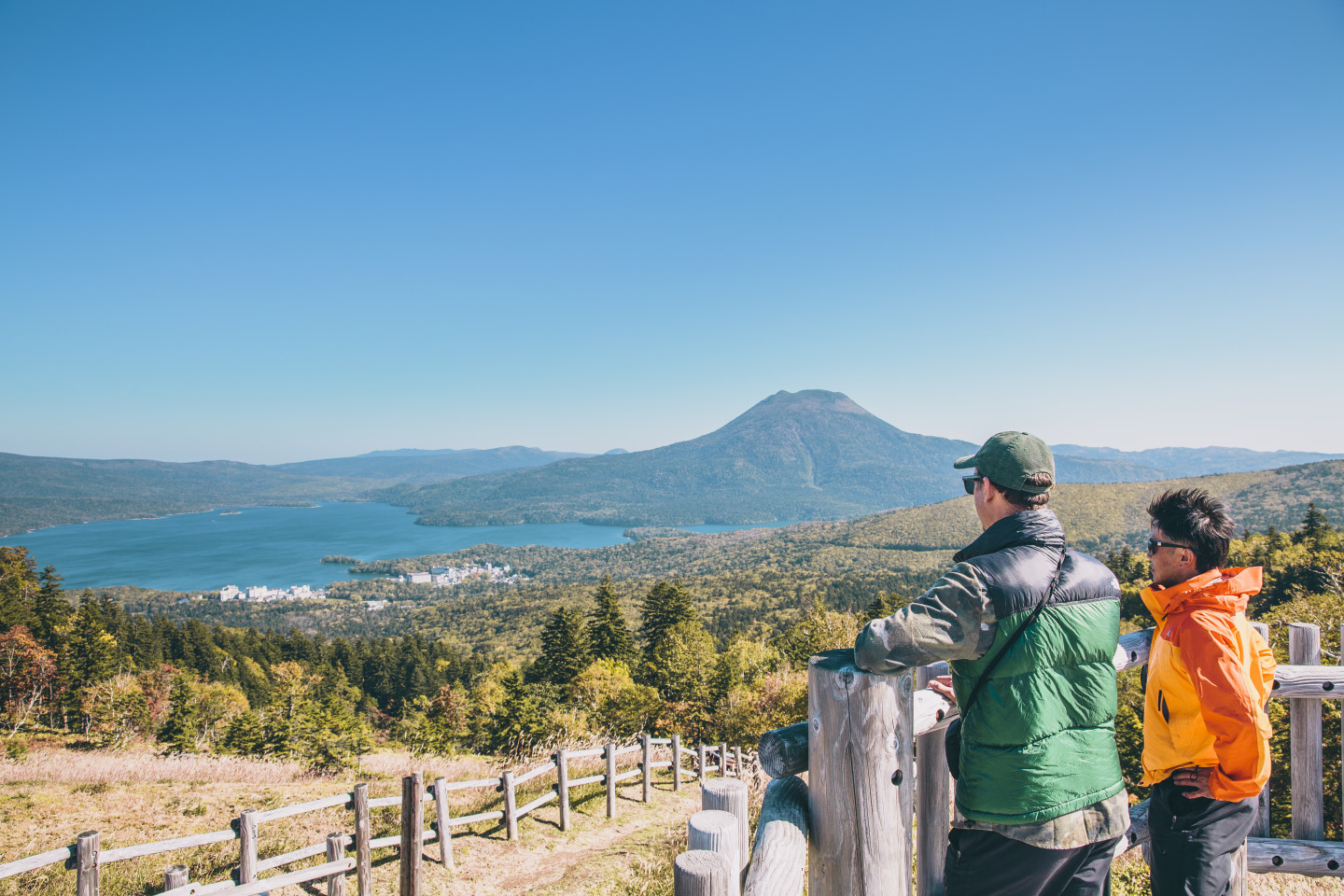 Latest Article
Category
Monthly Archive